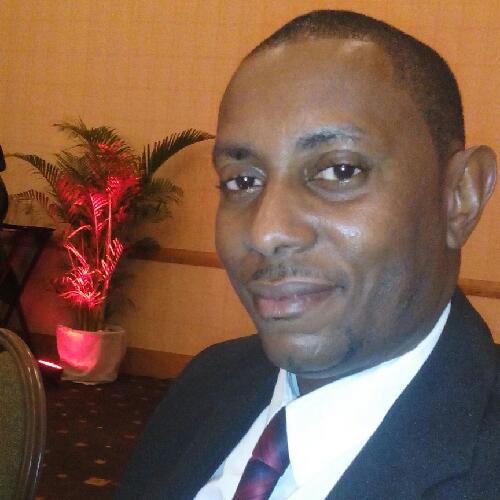 Gifford Thomas is a writer and researcher for the Caribbean Insight Magazine; a member of the Harvard Business Review (HBR) Advisory Council, an opt-in research community of business professionals. Involved in research studies, online discussion forums and providing feedback and ideas to HBR editors and product developers on new HBR content and products.
Gifford has published over 45 articles on LinkedIn providing expert research and opinions on organizational culture, organizational purpose, change management, people and leadership development. Some of Gifford articles include,
- How The Hong Kong and Shanghai Banking Corporation (HSBC) Change their Culture to Remain Relevant?
- The 6 Principles of Persuasion Everyone in Business Should Know
- The Alignment Tri-Angle: Purpose, Culture, and Strategy
- How to Develop a Values Based Organisation
- Get a Grip on your Strategy, Never Get Stuck in the Middle
- Managing Change, What's The Secret
- Never allow your disability to hold you Back
- Why the Stigma in TVET
His articles have been featured in the Talent Management Excellence Essentials magazine; the HR Strategy and Planning Excellence Essentials magazine as well as, the innovative global career matchmaking platform blogs with offices in London, Beijing, and Singapore, 10 Minutes With.com.
Gifford is presently reading for his Doctor of Business Administration (DBA) from Edinburgh Business School, Heriot-Watt University and is incredibly passionate about making every company a great place to work through his research.